Happiness At Work Survey
January 7, 2021
2021-04-02 11:14
Happiness At Work Survey
Happiness can be measured
Find your workplace happiness score & employee happiness score,
and start improving it today
Whenever an individual or a company chooses to start their journey to enhance their happiness quotient, our happiness surveys, backed by scientific data and research, are the perfect tool to start.
These surveys give you a clear indication about the current well being level of your employees and workplace. We also use our surveys to measure the real impact of our solutions on the happiness levels of your company.
To get a happiness survey for your organization, fill out the form and we will connect with you
Workplace Happiness Survey
Our workplace happiness survey is an extensive survey that presents detailed analysis of organization workplace happiness. This is based on 40 parameters, which gives in-depth understanding of the overall organization challenges. This is different from an engagement survey because it covers overall employee experience and their personal happiness that are impacting their performance at the work.
Workplace Happiness Survey includes the following:


Overall Workplace Happiness Index
Sources of Workplace Happiness
Sinks of Workplace Happiness
Self Expression & Connectedness
Sense of Control & Growth
Dominating Emotions at Work
Employee Happiness Profiling
We also offer a detailed profiling report on individual happiness. Our extensive report gives an in-depth of individual's well-being and happiness. This specifically designed report is to be used as a coaching tool for certified happiness coaches. The various elements of the report give a deeper understanding on the causes of stress, anxiety, lack of fulfillment and other causes of unhappiness in one's life. This also helps individuals to create a sustainable happiness roadmap.
Happiness Performace Scorecard covers the following:


Profoundness of Happiness
great words about happiitude
See How Our happiness stories are impacting people around the Globe & creating media buzz
It was so enriching that I feel that I have evolved from a caterpillar to butterfly--, there has been such a tremendous transformation Kalyan Das
AVP L&D, Tata Capital
This course not just given me the powerful models and frameworks but the experience beneath the source of these models. It's truly amazing!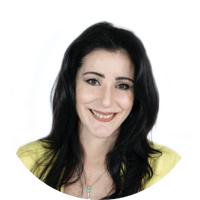 Silvia Marra
Director (Sinpaussa, Argentina)
There is a whole new world which has opened up for me. I never imagined that Online training can be so impactful, this is really transforming Pramila Joseph
Training Manager (Noor Bank, Dubai)
This was like a God send opportunity for me to learn Happiness from both a personal and organizational perspective. Truly, a brilliant experience! Amitabh Jha
DGM L&D (BHEL, India)
There's lot of learning, tremendous insights and amazing experience with people from across the globe and industries. Happiitude team is absolutely wonderful Navneeth Sulakhe
Landmark Retail Group
SEE HOW OUR HAPPINESS COACHES ARE CREATING HAPPINESS STORIES FOR THE ORGANIZATIONS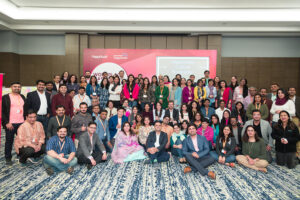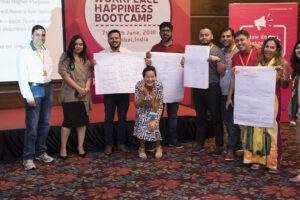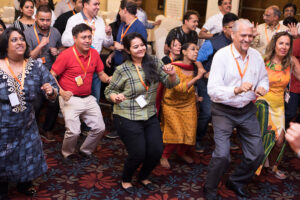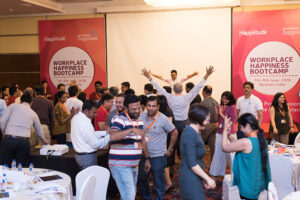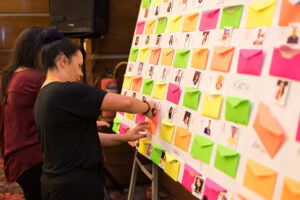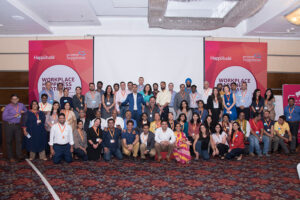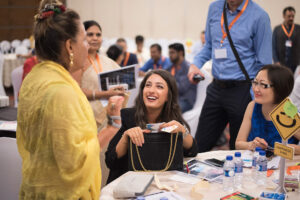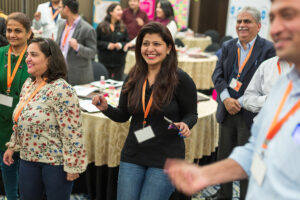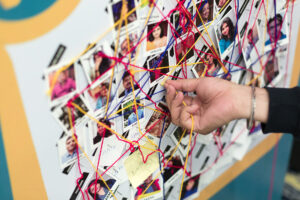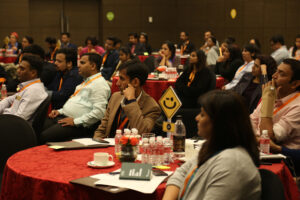 See how Certified Mindfulness Teachers are
impacting people around the globe
For Happiness in your inbox
Enter your email address to register to our newsletter subscription!