Multimedia Pedagogy
December 10, 2019
2021-09-17 7:00
Multimedia Pedagogy
Measure, Boost & Sustain
Your Workplace Happiness
Imagine a workplace where people find Meaning, Connection & Growth. Creating "Happy Workplaces" since 2013.
We help you to Create
A Happier Workplace
How your employees feel at work matters! It directly impacts the bottom line and the overall profitability of your organization.
Happiness at Work is all about building sustainable happiness initiatives that are impactful, measurable, and strategically aligned to your company's culture.
Happiitude brings you effective tools, methodologies and frameworks designed around the science of happiness to create a sustainable culture that will ignite passion, growth, and success at your workplace.

Our proven techniques are developed by combining the business understanding with evidence-based interventions in the fields of positive psychology, mindfulness, and behavioral science for decades.

A Happy Workplace is, believe it or not, good for your business
Today, workplace happiness is not just some philosophical topic talked about by researchers with way too much time on their hands. It is very much a part of your company's success. Research shows that happier employees are more productive, innovative, and stay longer with your company. Go figure, right?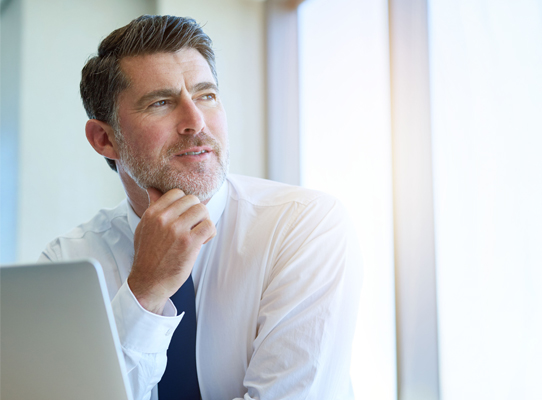 Are You Finally Ready to Create Your Own Happy Workplace? About Time!
Happiness Culture Consulting
Since you're planning to start your own Happy Workplace for your company, we can help you design the most effective programs with measurable success. We also enable your culture teams to create value based initiatives, mapping values to behaviors and creating a positive feedback loop with value based reward systems.
Remember, employee happiness is what directly impacts your bottom line. A Happy Workplace can be yours. You know what to do now. Connect with us.
great words about happiitude
See How Our happiness stories are impacting people around the Globe & creating media buzz
It was so enriching that I feel that I have evolved from a caterpillar to butterfly--, there has been such a tremendous transformation Kalyan Das
AVP L&D, Tata Capital
This course not just given me the powerful models and frameworks but the experience beneath the source of these models. It's truly amazing!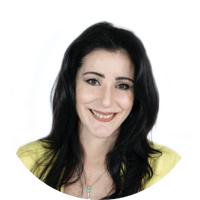 Silvia Marra
Director (Sinpaussa, Argentina)
There is a whole new world which has opened up for me. I never imagined that Online training can be so impactful, this is really transforming Pramila Joseph
Training Manager (Noor Bank, Dubai)
This was like a God send opportunity for me to learn Happiness from both a personal and organizational perspective. Truly, a brilliant experience! Amitabh Jha
DGM L&D (BHEL, India)
There's lot of learning, tremendous insights and amazing experience with people from across the globe and industries. Happiitude team is absolutely wonderful Navneeth Sulakhe
Landmark Retail Group
See our happiness stories in Action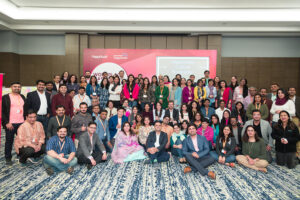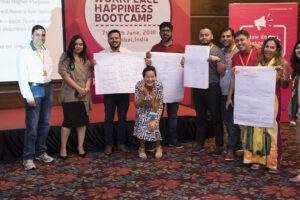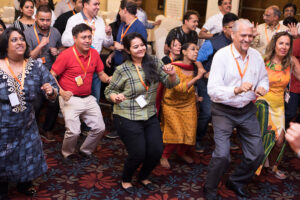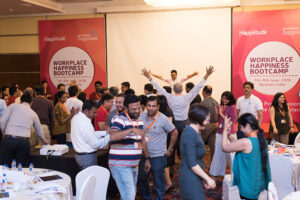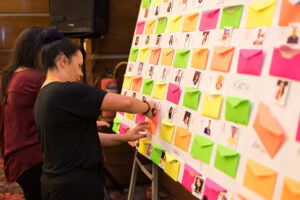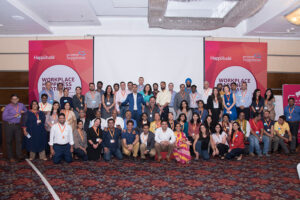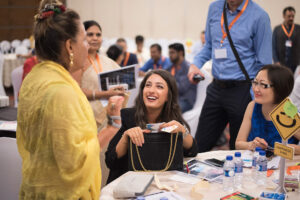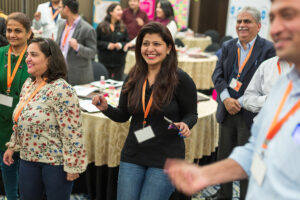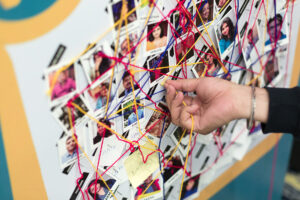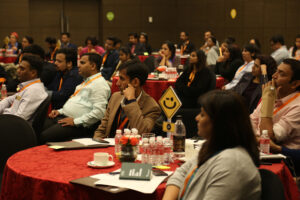 Stimulated to take part in?
Upcoming Events
For Happiness in your inbox
Enter your email address to register to our newsletter subscription!